BMZ POWER FOR MAX. START POWER
Reliable, powerful and highly secure
The individually usable starter battery from BMZ: The LITHIUM POWERBLOC.
The LITHIUM POWERBLOC can be used in a wide variety of applications. Thanks to state-of-the-art lithium-iron-phosphate (LiFePO4) technology, the highly-secure LITHIUM POWERBLOC is ideally suited for use in high-performance sports vehicles with 2- or 4-cylinder engines of up to 1500 cc displacement.
Despite its high performance, the LITHIUM POWERBLOC can be completely charged within only 45 minutes, for 90 percent of the nominal capacity even a charging time of 15 minutes is enough for a charging current of 20 A; a more than drastic reduction of the usual charging time of conventional lead acid batteries between 7 and 14 hours.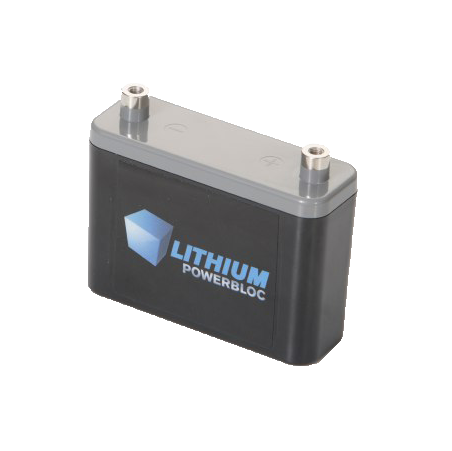 MODEL 2.5 AH
Nominal capacity: 2.500 mAh
Maximum puls discharge: 120 A
Dimensions: 114x40x80 mm
Battery weight: 500 g
MODEL 3.3 AH
Nominal capacity: 3.300 mAh
Maximum puls discharge: 200 A
Dimensions: 82x64x95 mm
Battery weight: 700 g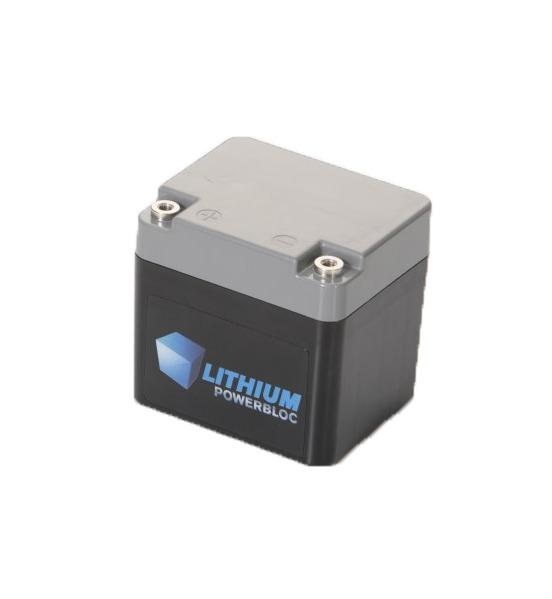 MODEL 5.5 AH
Nominal capacity: 5.500 mAh
Maximum puls discharge: 400 A
Dimensions: 99x82x95 mm
Battery weight: 1000 g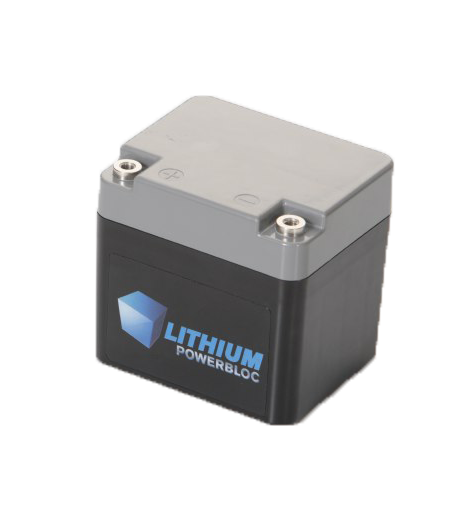 MODEL 11 AH
Nominal capacity: 11.000 mAh
Maximum puls discharge: 600 A
Dimensions: 142x85x147 mm
Battery weight: 2600 g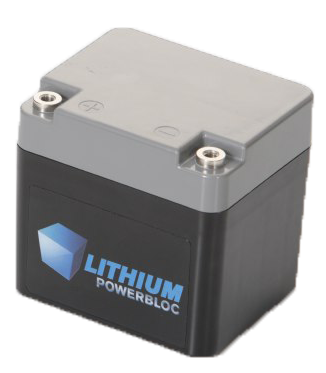 MODEL 18 AH
Nominal capacity: 17.600 mAh
Maximum puls discharge: 600 A
Dimensions: 181x76x174 mm
Battery weight: 3600 g
APPLICATIONS
High tech & more driving pleasure through safe technology and long service life. With the Lithium Powerbloc, you will be much more mobile in the future than with a conventional lead-acid battery. Even with longer service lives, the Powerbloc will provide excellent starter services for many years to come. Also enjoy extreme driving pleasure with shorter load times.

Advantages over conventional lead and gel batteries:
Higher energy: 2.5x more
Longer life: up to 5x longer
Lower weight: 50% to 70% lighter
Fast charging: 30 to 45 min.
Very low self-discharge
Lower fuel consumption: 0.1-0.3l / 100km possible
Lower CO2 emission
Excellent start-stop performance: even in winter
High intrinsic safety
CONTACT US!
info@bmz-group.com
+49 6188/9956-0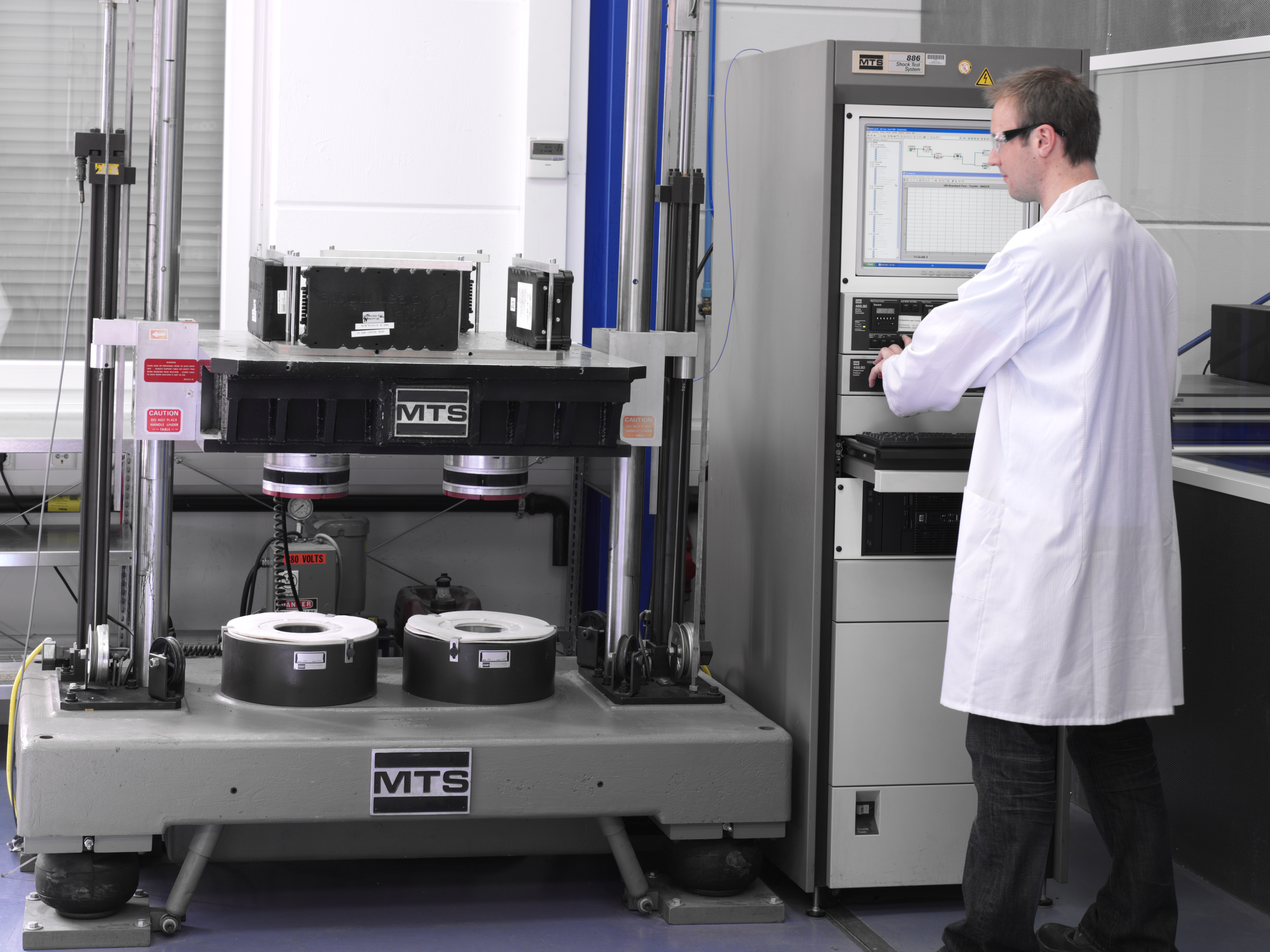 HIGHEST SAFETY STANDARDS
With an independent test laboratory for batteries, all batteries are tested for heart and kidney. The test laboratory tests, develops and certifies batteries for all safety, transport and environmental requirements in accordance with statutory regulations.
WORLDWIDE SERVICE NETWORK
The name BMZ stands for the highest level of sustainability with its innovative, high-quality products and after-sales service.

YOUR ADVANTAGE:
Europe-wide on-site service
Worldwide support with 24-hour hotline and ticket system
Long availability of original parts
9 international service points