WELCOME TO BMZ! European leader and global player for battery system solutions
As a system provider and specialist for intelligent battery solutions, BMZ GmbH is a leader in Europe and an important international player in the rapidly growing lithium-ion battery market.
The high-tech products are developed and produced according to customer requirements. They are used worldwide in diverse applications, such as electric vehicles, e-bikes, energy storage systems, portable medical equipment, electric pruning shears, drills, or cordless screwdrivers.
As a company operating on an international scale, with offices and production facilities in Germany, Poland, China and the United States, BMZ is one of the leading system suppliers of rechargeable battery packs and chargers. In the field of electric mobility, BMZ is developing the BMZ Drive System, as well as the BMZ Energy Storage System ESS 7.0 in the photovoltaic sector. BMZ is a company that promotes sustainable development and the use of alternative energies through the development of innovative products.
PURSUE A CAREER AT BMZ!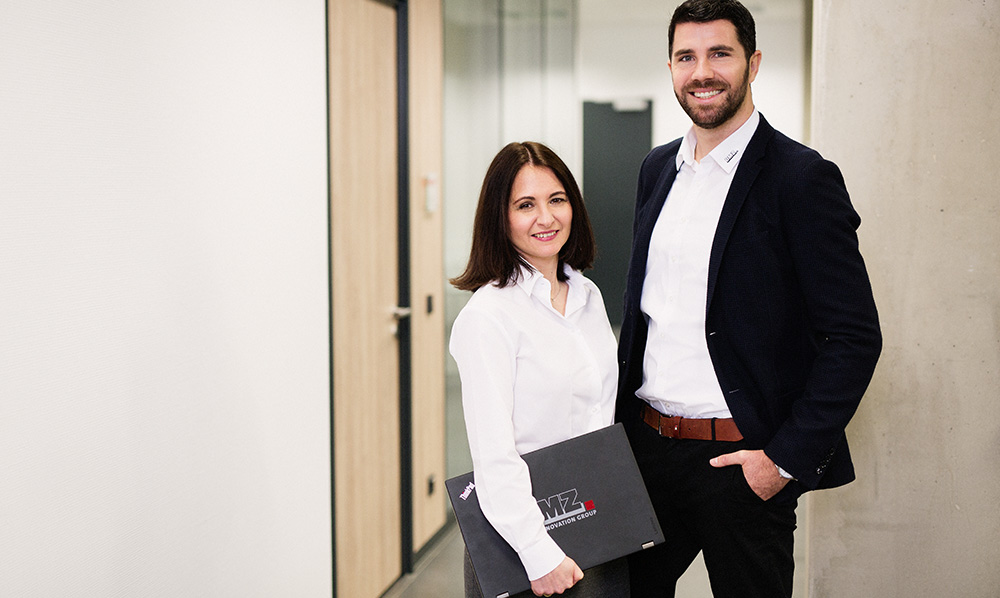 BMZ is a rapidly growing company in an expanding market. We are looking for qualified and dedicated employees. Professional competence, motivation, open-mindedness and team spirit are important to us.
IS YOUR BUSINESS STRONG ENOUGH?
Save the date!
The Battery Expert Forum will take place from 29 September to 1 October 2020. 5000 participants - 160 exhibitors - 100 presentations
THE NEW BMZ CENTRAL SERVICE WEBSITE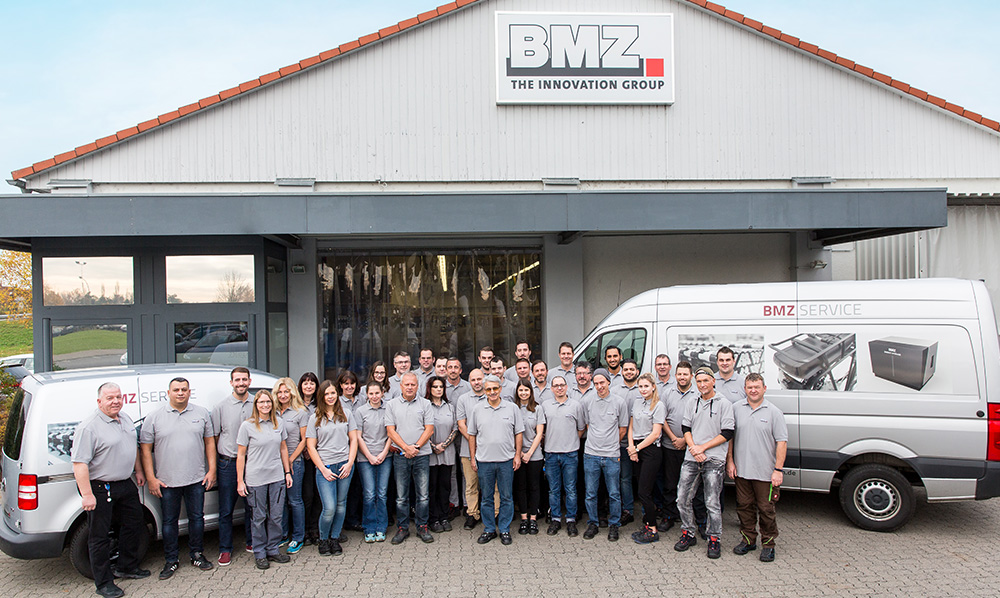 At BMZ Central Service, customer satisfaction is the focus. For even more convenient service the website of the Central Service has been completely renewed. Here you will find the most important contact details for the E-Bike, Energy Storage and Power Systems service areas as well as many useful information on after-sales service. Highly trained professionals and technicians are ready to assist you throughout the life of a product
PRESS DEPARTMENT
You can find an overview of our press releases here.