BMZ POLAND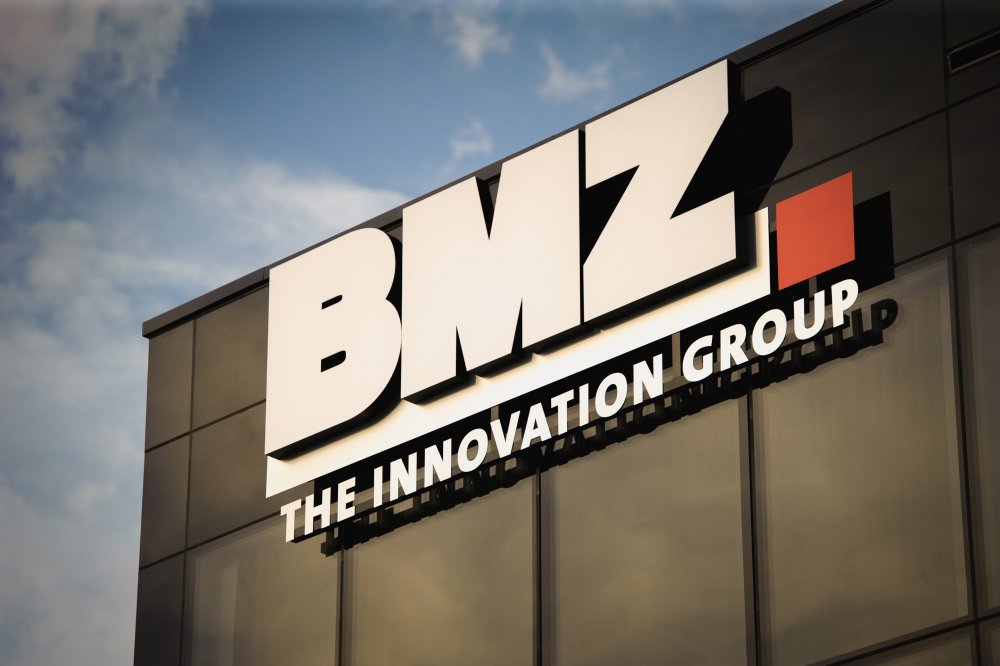 In September 2010, BMZ GmbH established its second foreign branch in Gliwice in Poland.
The Polish plant is also certified according ISO standards. From Poland, BMZ manages its Eastern European business.
Contact data

BMZ Poland Sp.z.o.o.
Alberta Einsteina 9
44-109 Gliwice
Phone: +48 327842 450
Fax: +48 327842 451
email: biuro@bmz-group.com
BMZ CHINA
BMZ China was founded in 2006 and has been on a continuous growth course ever since.
At the Shenzhen site, the entire product range of the group is developed and produced in accordance with the requirements of the German ISO standard ISO9001: 2015.
Contact data
BMZ Company Ltd.
Julong Technology Building B
Southwest of the Intersection of Baolong 1 Rd and Chengxin Rd,
Baolong Street, Longgang District, 518116 Shenzhen, China
Phone +86 755 8977 5800
Fax +86 755 8977 5900
Email: contact.cn@bmz-group.com
BMZ USA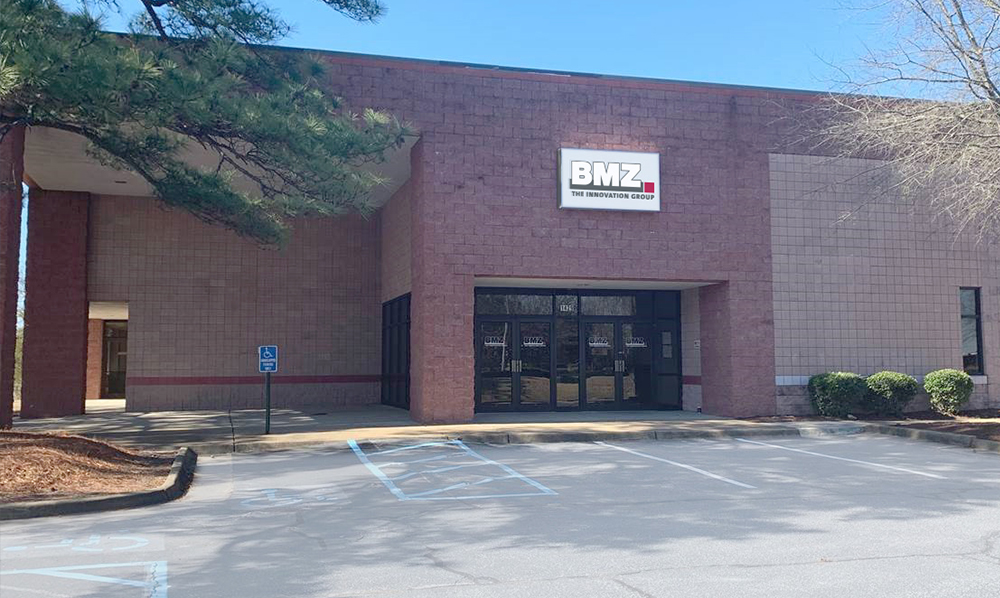 The third distribution and manufacturing facility was established in July 2011 in Virginia Beach in the United States.
The demand for battery-operated applications is increasing more and more in North America.
Contact data

BMZ USA, Inc.
1429 Miller Store Road
Virginia Beach, VA 23455
Phone: +1-757 821-8494
Fax: +1-757 821-8499
email: contact-usa@bmz-group.com