BMZ CENTRAL SERVICE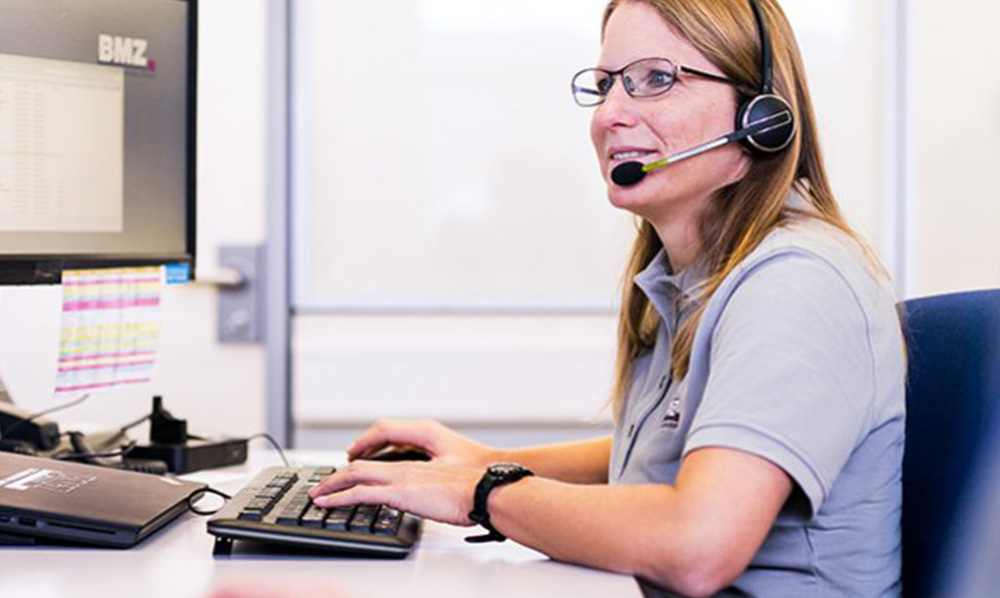 At BMZ Central Service, customer satisfaction is the focus. For a more convenient service the website of the Central Service has been completely renewed.
Here you will find the most important contact details for the service areas e-bike, energy storage and power systems as well as many useful information on after-sales service. Highly trained professionals and technicians are ready to assist you throughout the life of a product.
WEITERE INFORMATIONEN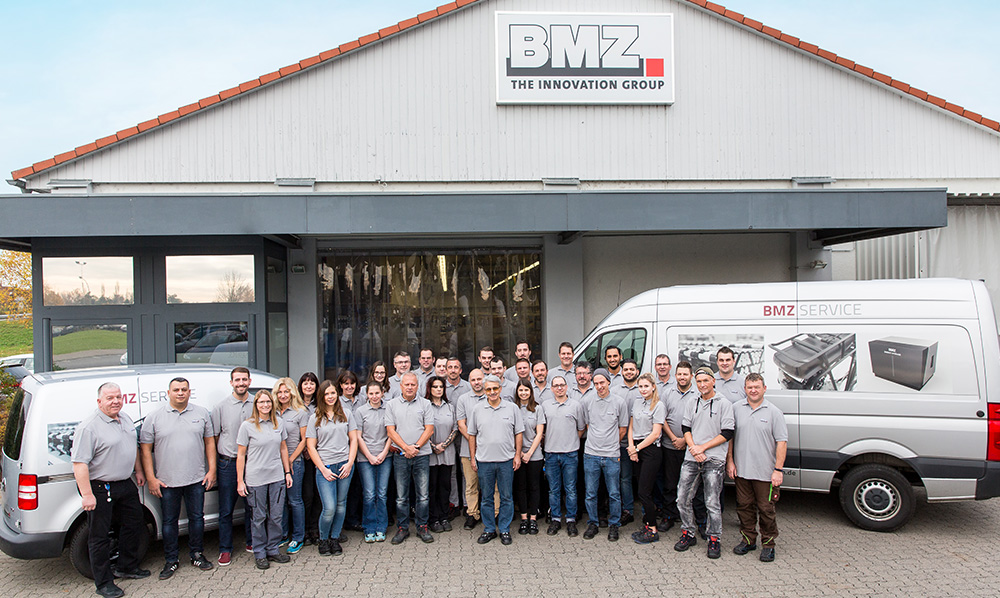 Hier finden Sie die wichtigsten Kontaktdaten für die Service-Bereiche E-Bike, Energy Storage und Power Systems sowie viele nützliche Informationen zum After-Sales-Service. Bestens ausgebildete Fachkräfte und Techniker stehen bereit, um Sie über die komplette Nutzungsdauer eines Produktes zu begleiten.