CUSTOMER SATISFACTION IN FOCUS
The name BMZ stands for the highest level of sustainability with its innovative, high-quality products and after-sales service.
In order to be able to accompany customers throughout the entire useful life of a product, BMZ Central Service offers highly trained technicians and specialists with many years of experience in service management.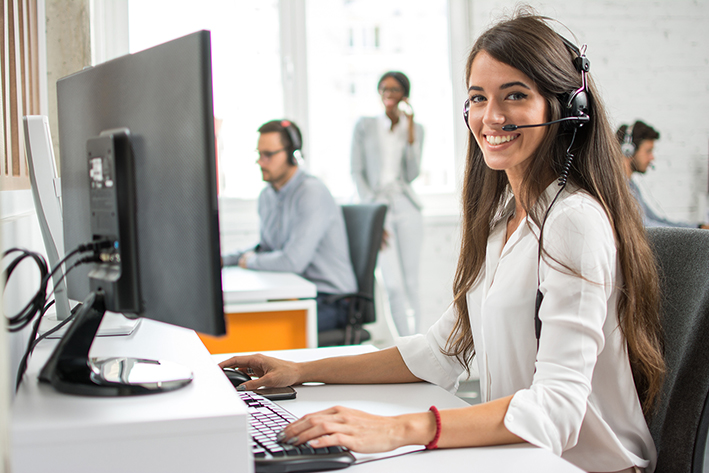 OUR SERVICE POOKS - WORLDWIDE IN USE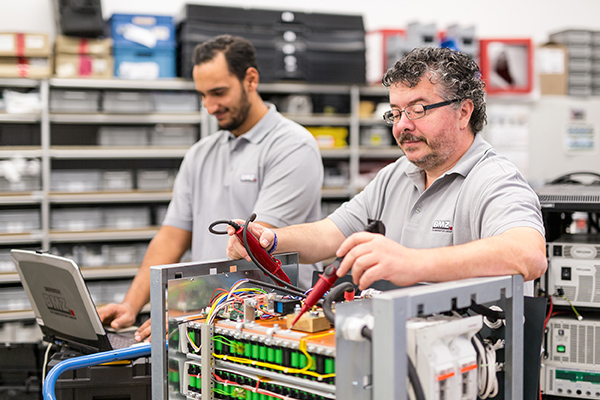 SERVICE TOOL
BMZ stands for high quality and innovative products. However, good products alone are not enough to satisfy the customer over the entire useful life of his product. Therefore, we offer competent and friendly service throughout the entire value chain.
In our fully equipped Service Center, only the best trained technicians and specialists with many years of experience in this repair segment work. The installed spare parts are without exception original components, which are carefully checked before installation.
SECOND LIFE
The BMZ Group offers the one-time service of a nationwide take-back and recycling service for lithium-ion batteries in every EU member state. The advantage for the BMZ Group's customers worldwide is that you get all relevant services for your business from a single source. From development to design, hardware and software, cell sourcing and the return of batteries, the customer receives all services along the entire value chain at BMZ. In After Sales Service, BMZ offers long warranty periods, long spare parts availability, rental batteries and the recycling of batteries. In the BMZ Central Service, customers have access to telephone and e-mail experts for the disposal and recycling of batteries.