BE PART OF A SUCCESS STORY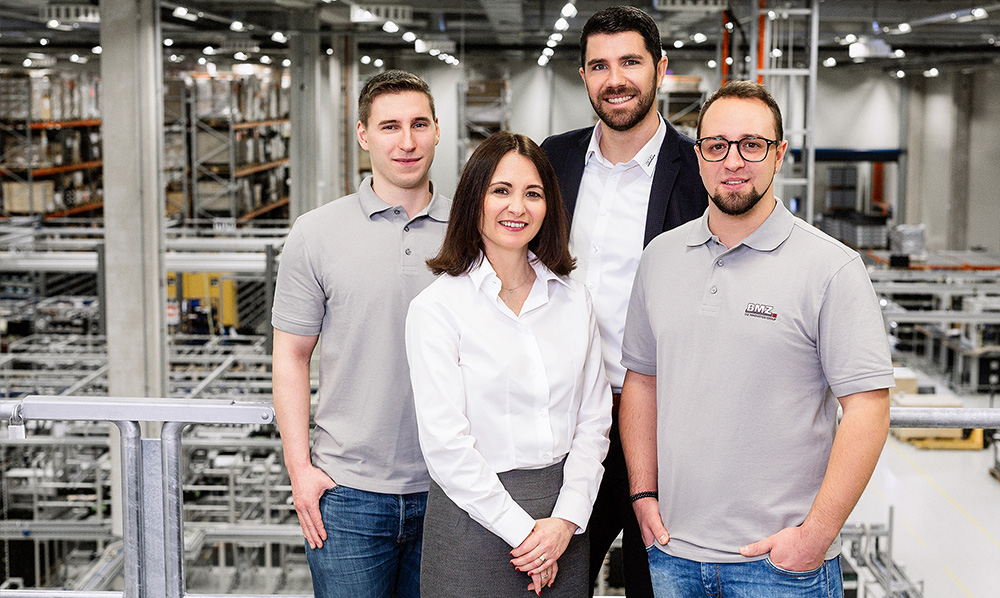 Work for the market leader
BMZ GmbH offers excellent development prospects as well as the security of a market leader who successfully combines sound business operations and reasonable growth.
BMZ GmbH has been growing steadily since 1994. BMZ was one of the first companies to thoroughly examine the opportunities and risks of the lithium-ion technology. This approach has paid off.
BEST CAREER OPPORTUNITIES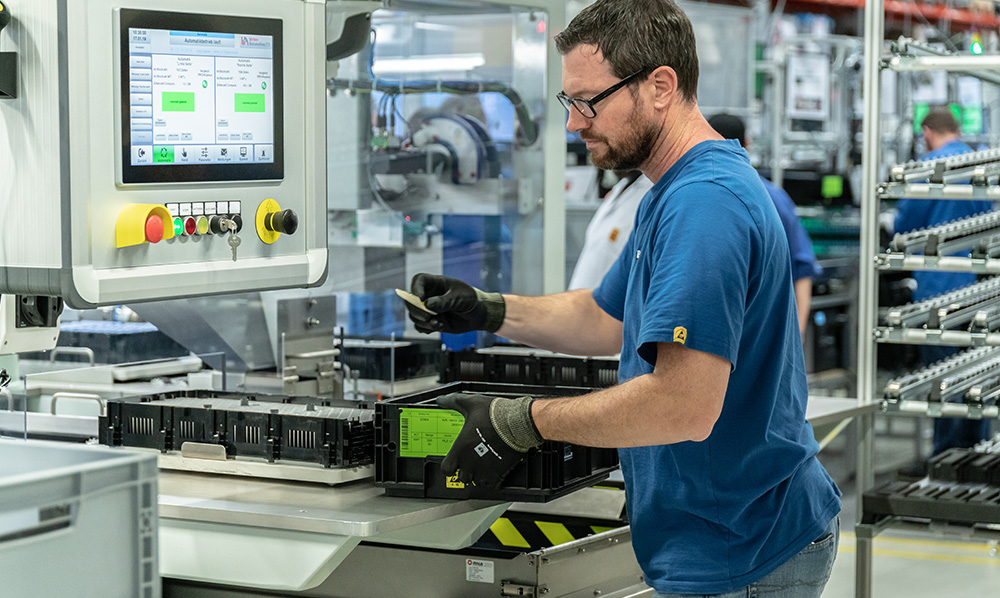 The success of BMZ GmbH is the result of the dedication and contribution of our employees. To further expand our leading position in the market, we will continue to rely on motivated and skilled high-potential employees.
Our global operations offer a variety of interesting tasks for everyone: both commercially and technically as well as for international projects and clients.
BMZ was recognised as a certified training enterprise by the Aschaffenburg Chamber of Industry and Commerce (IHK).
YOU ARE IMPORTANT TO US
With more than 700 employees in Germany and 2,100 internationally – with these figures set to increase in future – a well-structured corporate organisation is increasingly important in order to work efficiently every day. Nevertheless, BMZ has remained an owner-managed company, with flat hierarchies and short decision-making paths.
People count and the opinion of each and every one is important to us! At BMZ, you will find a work environment that you can actively influence and shape, where you can take on responsibility and put your own ideas into practice.
Overarching cooperation in a dedicated team, the ability to work independently and a spirit of fair play are crucial for us. We strive to engage in a dialogue with our employees – this