BECOME PART OF A SUCCESS STORY
BMZ Germany GmbH offers you excellent development prospects as well as the security of a global market leader who successfully combines sound business practices with reasonable growth.
Since 1994, BMZ Germany GmbH has been on a steady growth course. BMZ was one of the first companies to deal intensively with the opportunities and risks of lithium-ion technology. This orientation has paid off!
KION Battery Systems GmbH (KBS) is a joint venture between BMZ Holding GmbH, Europe's leading manufacturer of lithium-ion battery systems, and KION GROUP AG, the world's leading intralogistics provider.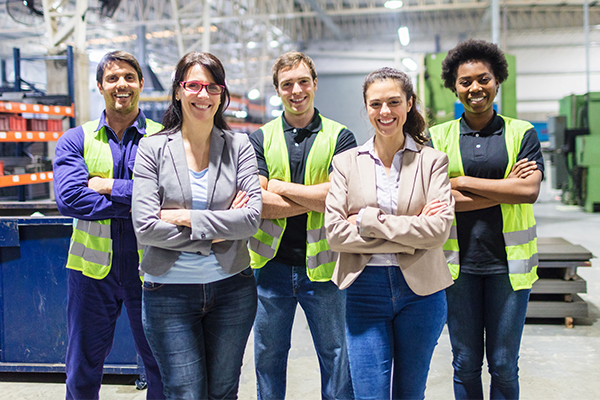 YOU ARE IMPORTANT TO US
With more than 1.000 employees in Germany and just under 3.000 employees worldwide - with a growing tendency - a clearly structured and structured company organization is becoming increasingly important for daily work. Nevertheless, BMZ has remained an owner-managed company, with flat hierarchies and short decision-making paths.
We still count on the human being, the opinion of the individual is important to us! A working environment that you can actively shape and shape, in which you can bear responsibility and implement your own ideas, can be found at BMZ!
Fundamental here is an overarching cooperation in a committed team, independent work and a fair togetherness. We seek dialogue with our employees - only in this way can we improve together.
BEST CAREER OPPORTUNITIES
The success of BMZ GmbH results from the committed contribution of our employees. In order to further expand our leading position in the market, we will continue to need motivated and qualified employees with potential.
Our worldwide activities offer a variety of interesting commercial and technical tasks for each individual.