ESS
The modular energy storage system
With our state-of-the-art energy storage solutions, Sunstream users will be more independent of electricity prices and will use their own photovoltaic electricity when they need it. With the new modular lithium-ion energy storage, the self-generated photovoltaic energy can be stored in battery modules for later use.Excess energy can be selectively fed into the grid or into the energy storage device by the inverter when the need is there - in the evening, at night and during periods of low sunshine.
cluster solutions
With a higher energy requirement up to 12 batteries can be connected in parallel to a cluster. To increase the performance, several inverters can be connected in parallel. Both single- or three-phase system configurations are possible.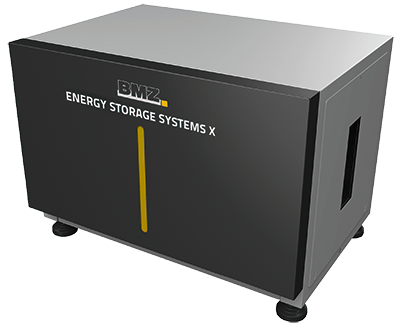 Innovative lithium-ion battery technology
Up to 20 years life
Cycle resistance at high currents
Any partial cyclization - no memory effect
Fast-charging: charged in one hour
Efficient operation through active temperature control
Safety-tested technology according to the latest standards
Integrated multi-level security concept
Deep discharge protection, overcharge protection
Voltage and temperature monitoring
Charge balance between cells (passive balancing)
Determination of state of charge and aging (SOC and SOH)
UN 38.3,
CE conformity
Compatible with SMA, Sunny Island 3.0 / 4.4 / 6.0 / 8.0 Victron, Delios and Studer
Multicluster-compatible (up to 12 modules can be connected in parallel)
INNOVATIVE BATTERY TECHNOLOGY FOR YOUR REQUIREMENTS
Our customized battery solutions are used worldwide in various application areas. The requirements on the battery system vary - thanks to innovative technologies, intelligent and tailor-made battery management systems and individual designs, a wide variety of applications can be equipped.
Customized
Cost-oriented
Certified according to the latest security standards
One Stop-Shop Offer incl. After-Sales Service
THE PROPERTIES
| | |
| --- | --- |
| | Scalable |
| | High Power |
| | Environmentally friendly |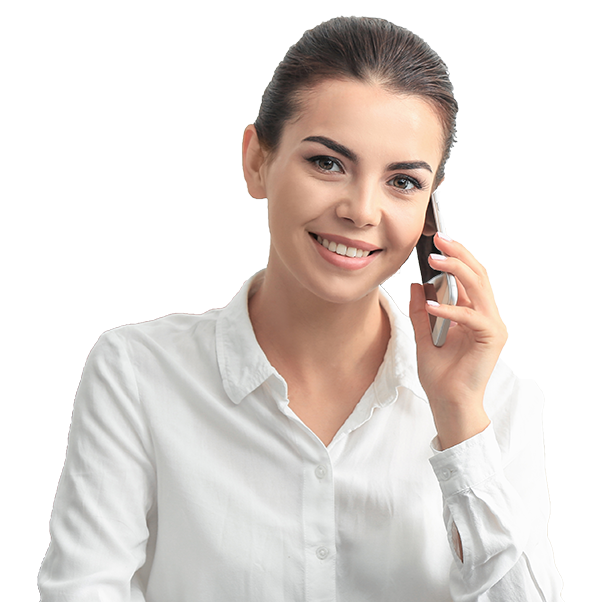 CONTACT US!
info@bmz-group.com
+49 6188/9956-0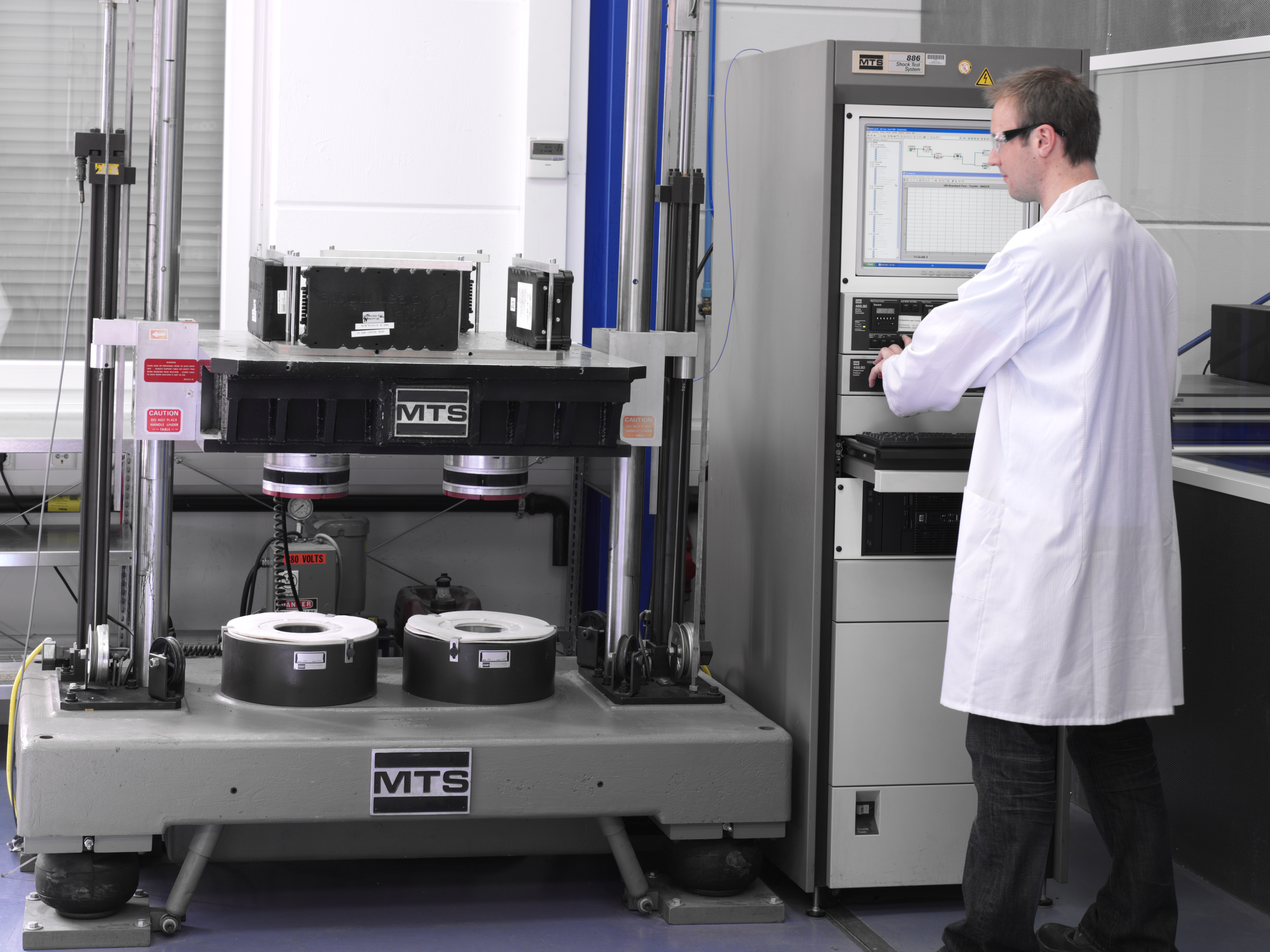 HIGHEST SAFETY STANDARDS
With an independent test laboratory for batteries, all batteries are tested for heart and kidney. The test laboratory tests, develops and certifies batteries for all safety, transport and environmental requirements in accordance with statutory regulations.
WORLDWIDE SERVICE NETWORK
The name BMZ stands for the highest level of sustainability with its innovative, high-quality products and after-sales service.
YOUR ADVANTAGE:
Europe-wide on-site service
Worldwide support with 24-hour hotline and ticket system
Long availability of original parts
9 international service points