THE BMZ SERVICE CENTER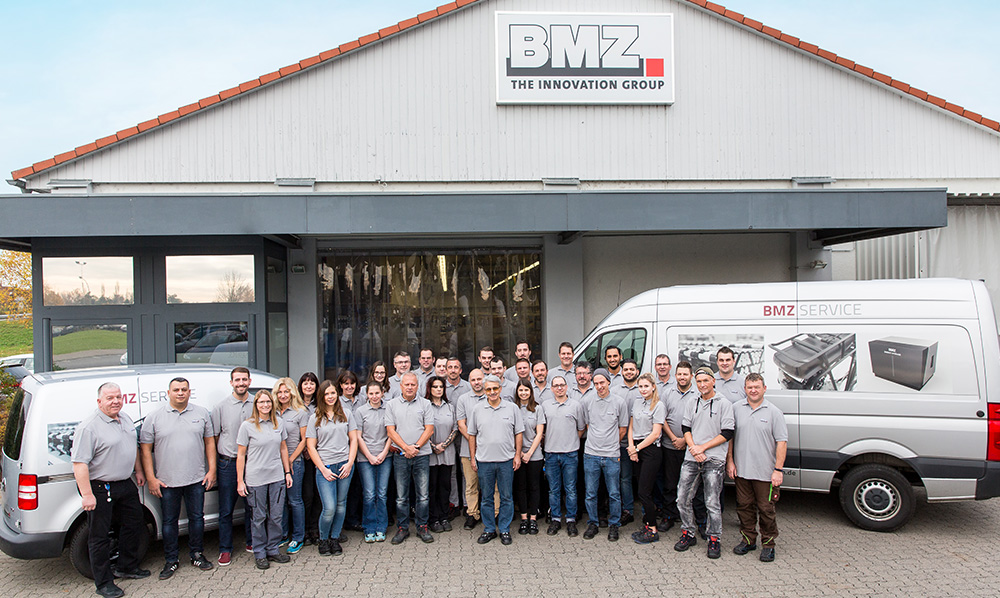 OUR FOCUS ON CUSTOMER SATISFACTION
With innovative and high-quality products and after-sales service, BMZ is known for maximum sustainability.
In BMZ's service center, highly trained technicians and professionals with many years of experience in service management are ready to accompany customers throughout the entire lifespan of a product.
CONTACT US
If you are interested in our BMZ Drives, no matter whether you are a representative of the industry or a dealer, and would like to know more about a cooperation with us, we look forward to your call:
Derby dealers:
Service-number: +49 6188 – 9956 9832
Service-Email: cs.ebike@bmz-group.com

e-Bike dealers general:
Service number: +49 6188 – 9956 9833
Service-Email: cs.ebike@bmz-group.com
BMZ Drive Systems:
Service number: +49 6188 – 9956 680
Service-Email: cs.brose@bmz-group.com
BMZ'S SERVICE PROCESSING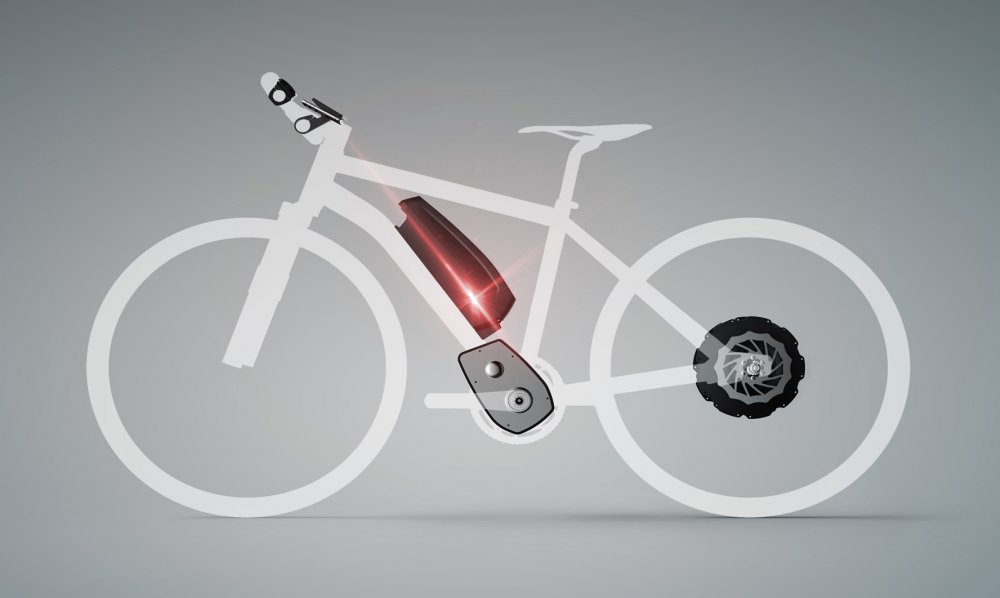 In order to process the service for BMZ e-bike systems subject to a complaint even faster and more comfortably, please take note of the following points:
Service registration via the return form
Packaging (for batteries, please follow the packaging provisions according to dangerous goods class 9). Return only with a copy of your receipt. Special rules apply to shipments from non-EU countries. Please refer to the instruction for retrievals for detailed information.
Pick up by BMZ logistics partners
Your shipment can only be collected if points 1 and 2 are fully met.
Diagnosis, error analysis, repair and final inspection. For returns outside the warranty, you will receive a detailed cost estimate by BMZ for your approval.
Return
THE BMZ SERVICE TOOL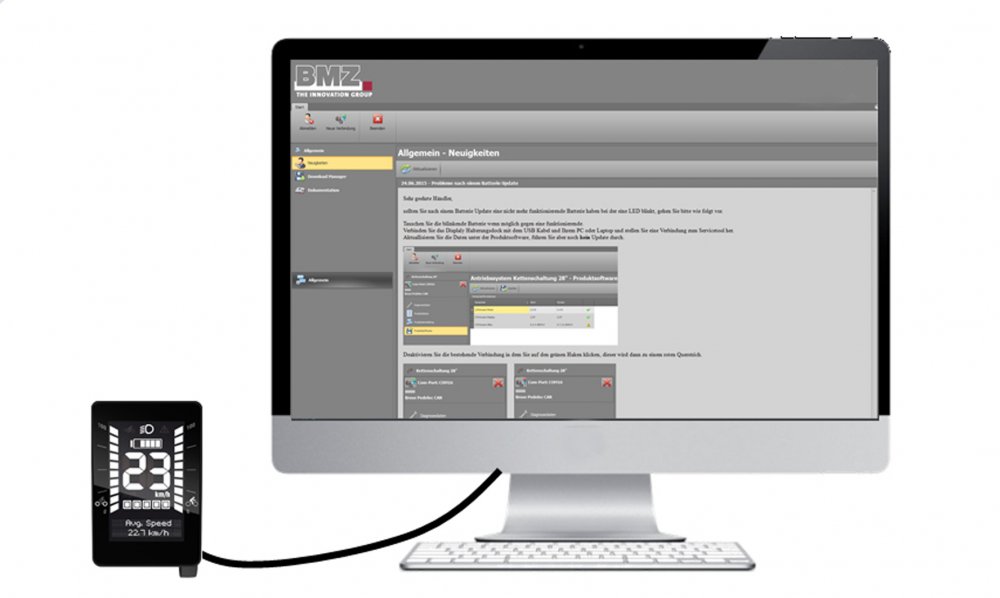 Our service center in Karlstein takes care of service for the BMZ e-bike system.
Via a Service Tool developed by BMZ GmbH, software updates can be installed and errors in the system can be detected. If necessary, defective engines or displays can be exchanged by the service centre.
To register for the Service Tool as a dealer, please click here.