BMZ Garden Tools
Cordless: gardening made more efficient
Customized battery solutions are in demand in the field of garden tools. Individual needs require individual solutions. You need a battery that is perfectly adapted to your application.
Below, you will find a number of examples of battery applications specifically designed to meet customers' requirements.
We are happy to develop efficient, durable and economical battery solutions with you that are tailored to your needs.
Shrub Shears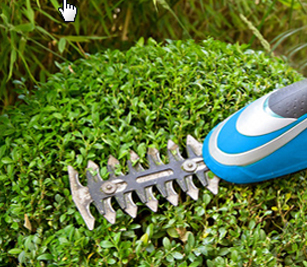 Comfortable gardening thanks to powerful batteries.
Grass Shears
Exceptional mobility around gardening.
Robotic Lawnmower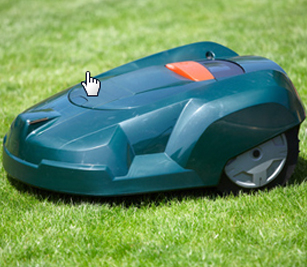 High performance trimming with a battery-powered robotic lawnmower.