BMZ Emergency
Reliable protection for your safety
Customized battery solutions are in demand in the field of emergency. Individual needs require individual solutions. You need a battery that is perfectly adapted to your application.
Below, you will find a number of examples of battery applications specifically designed to meet customers' requirements.
We are happy to develop efficient, durable and economical battery solutions with you that are tailored to your needs.
Emergency Lighting
The back-up battery takes over the power supply in the event of a power failure.
Elevator Systems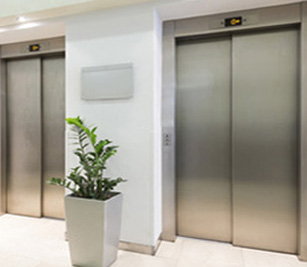 Ensuring safe operations of elevators during blackouts.
UPS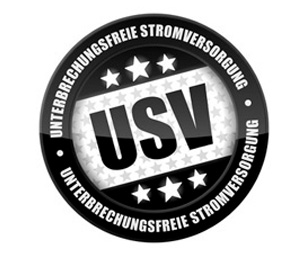 Safeguarding the security of power supply thanks to UPS for base stations.