BMZ E-Mobility
More power endurance through powerful batteries
Customised battery solutions are in demand in the field of e-mobility. Individual needs require individual solutions. You need a battery that is perfectly adapted to your application.
Below, you will find a number of examples of battery applications specifically designed to meet customers' requirements.
We are happy to develop efficient, durable and economical battery solutions with you that are tailored to your needs.
E-Boats
An electric boat is a motor boat that is electrically powered.
E-Cars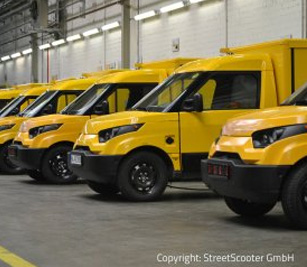 The largest electro mobility fleet in Germany: equipped with BMZ batteries.
E-Buses
Even buses can be powered with rechargeable batteries.
Electric Forklifts
Say goodbye to your old forklift now and get new support.